Spray Tanning
with Sam Harvey - Level 4.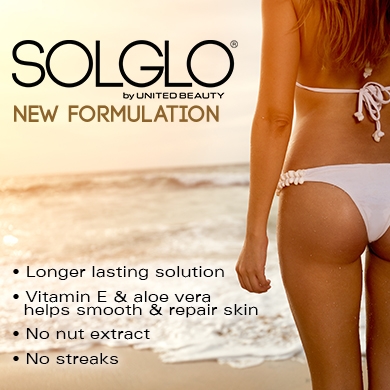 Air Brush Spray Tan
Full Body – £25
Top Up (within 2 weeks) – £15
Top Body OR Lower Body – £15
Face and Neck – £10
Courses
5 Full Body Sprays – £75 save £50
10 Full Body Sprays – £125 Save £125
Prior to treatment please exfoliate, then moisturise 24 hours in advance and wear loose dark clothing to your appointment. We are happy for you to wear anything you feel comfortable in during your spray tan! All bodies are different shapes & sizes, we ensure that you feel comfortable during our spray tanning sessions. Whether your preference is a bikini, underwear, dark pants or with no underwear for no tan lines, you'll leave with a gorgeous summer glow.  Our spray tans are famous for perfect, streak free coverage!